Scholarships
Content Text:
Although in your first year you are able to study with the new free-fees scheme, scholarships are a great way to support you in funding your studies. There are a number of scholarships that are available, they differ in amount, field of study, there are also a number of scholarships for students pursuing health, or tauira with whakapapa Māori. Explore the different scholarships that are specific to you, look in to the application deadlines, the requirements and apply for as many as you can!
Background Image: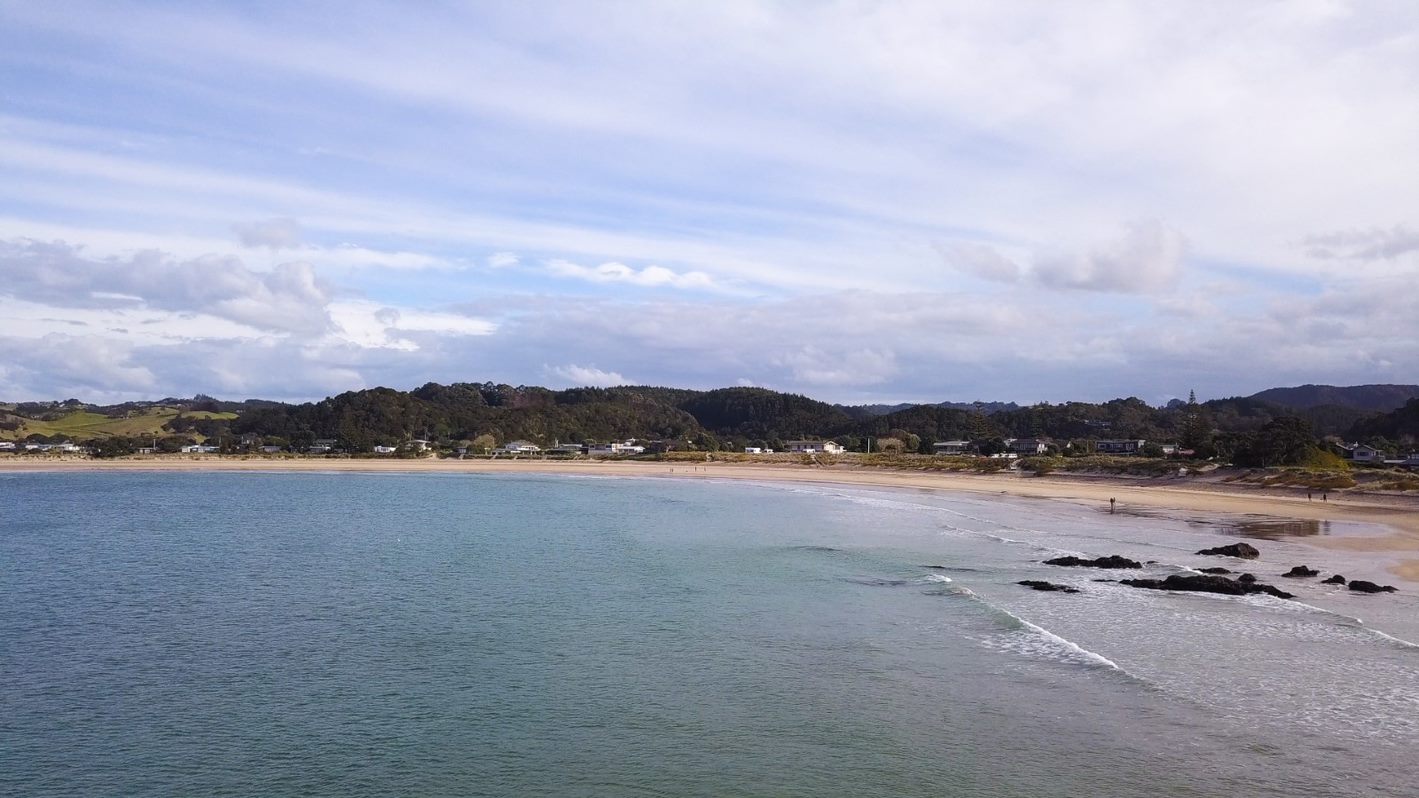 Subset:
Subset Image: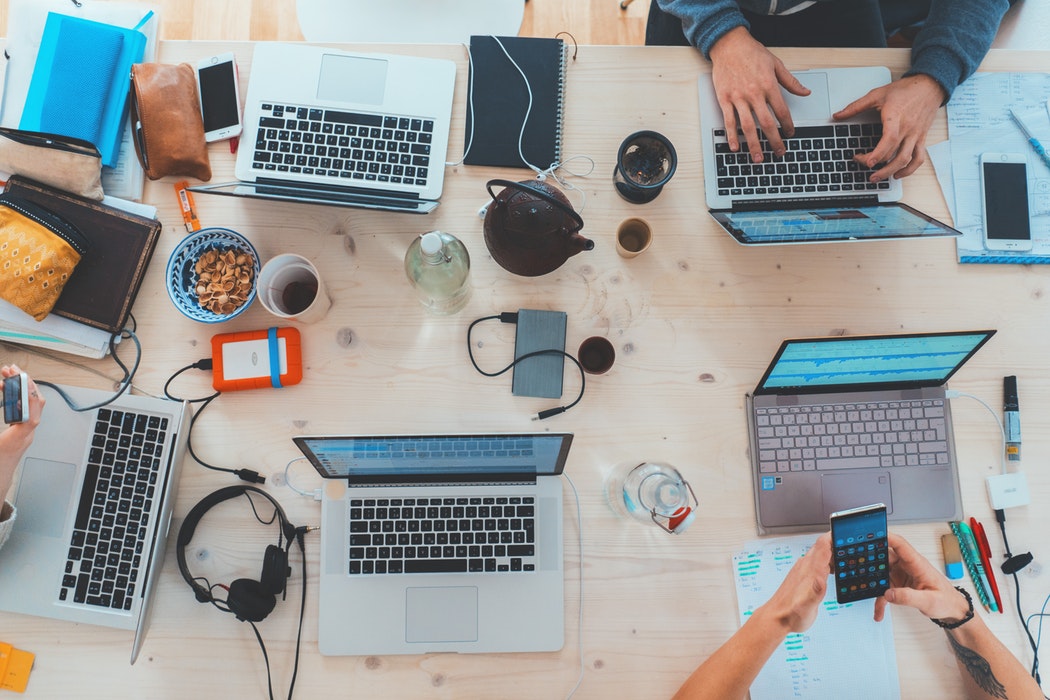 Subset Content:
Explore the different links we have provided to get you started with scholarships. Don't forget to kōrero with your kaiako, your career advisors, or if possible arrange a hui with a student or academic advisor at a tertiary institution near you! Your iwi may even have scholarships - be sure to find out.
Subset Image: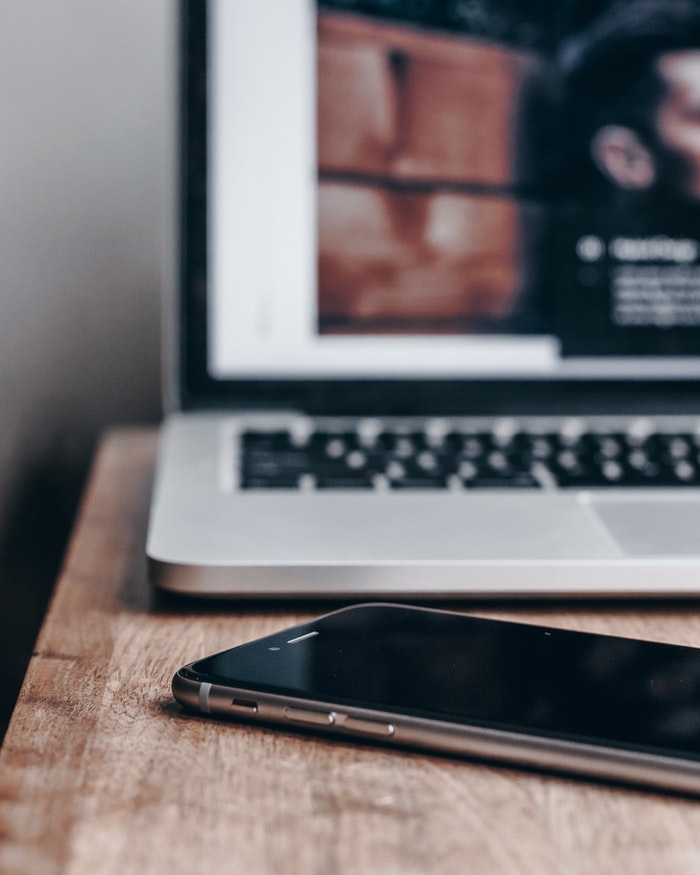 Subset Content:
Helpful links for scholarships
Subset Image: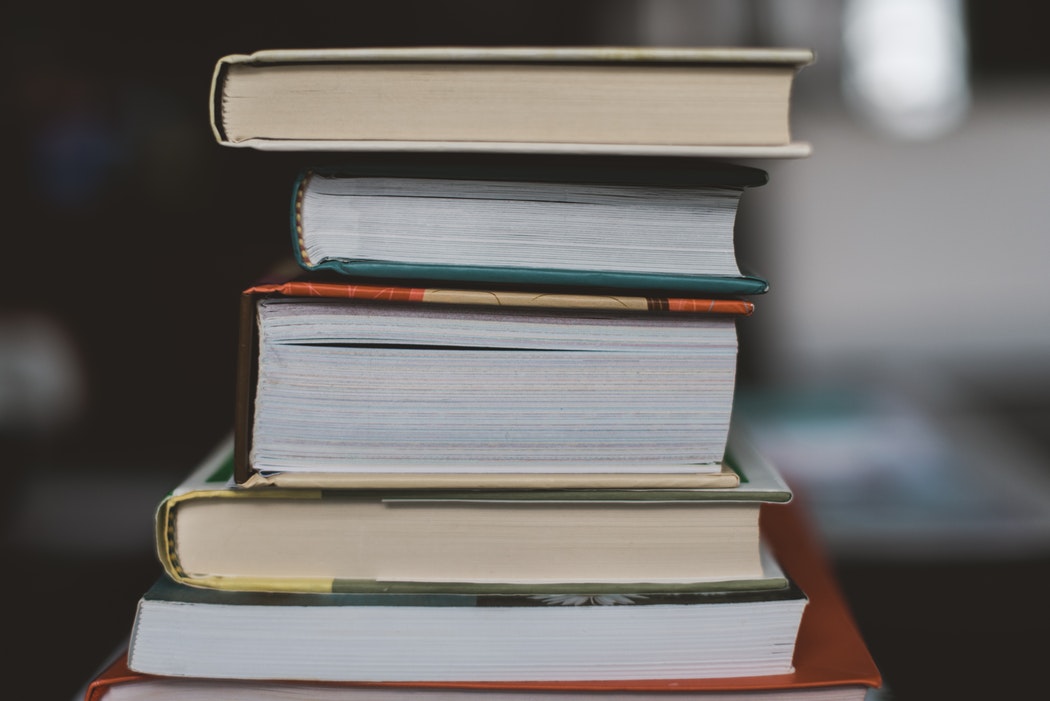 Subset Content:
Need help in applying for a scholarship, check out the 5 steps Careers NZ has to offer. Don't doubt yourself, you never know unless you apply!