Nutrition & Exercise
Content Text:
When we think about hauora and how to look at ourselves most think of exercising and eating healthy to make physical changes to our tinana, however kai and exercise also effects us mentally, spiritually and socially. We just need to look at the Whare Tapa Whā model, and how each component is interconnected and contribute to our overall hauora. If we manage to incorporate 30 minutes of korikori tinana in to our day and eat balanced, nutritious kai we will be more focused, have increased energy, retain more info, and be a good time to be around. When you feel good, those around you will notice the difference! Look at some of the helpful links and resources on nutrition and exercise!
Background Image: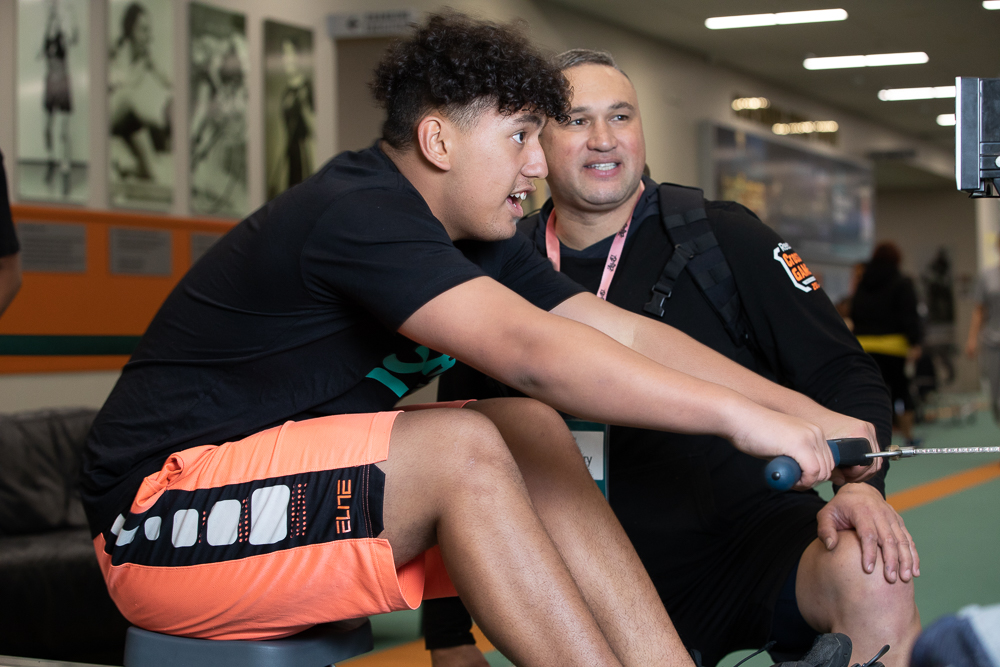 Subset:
Subset Image: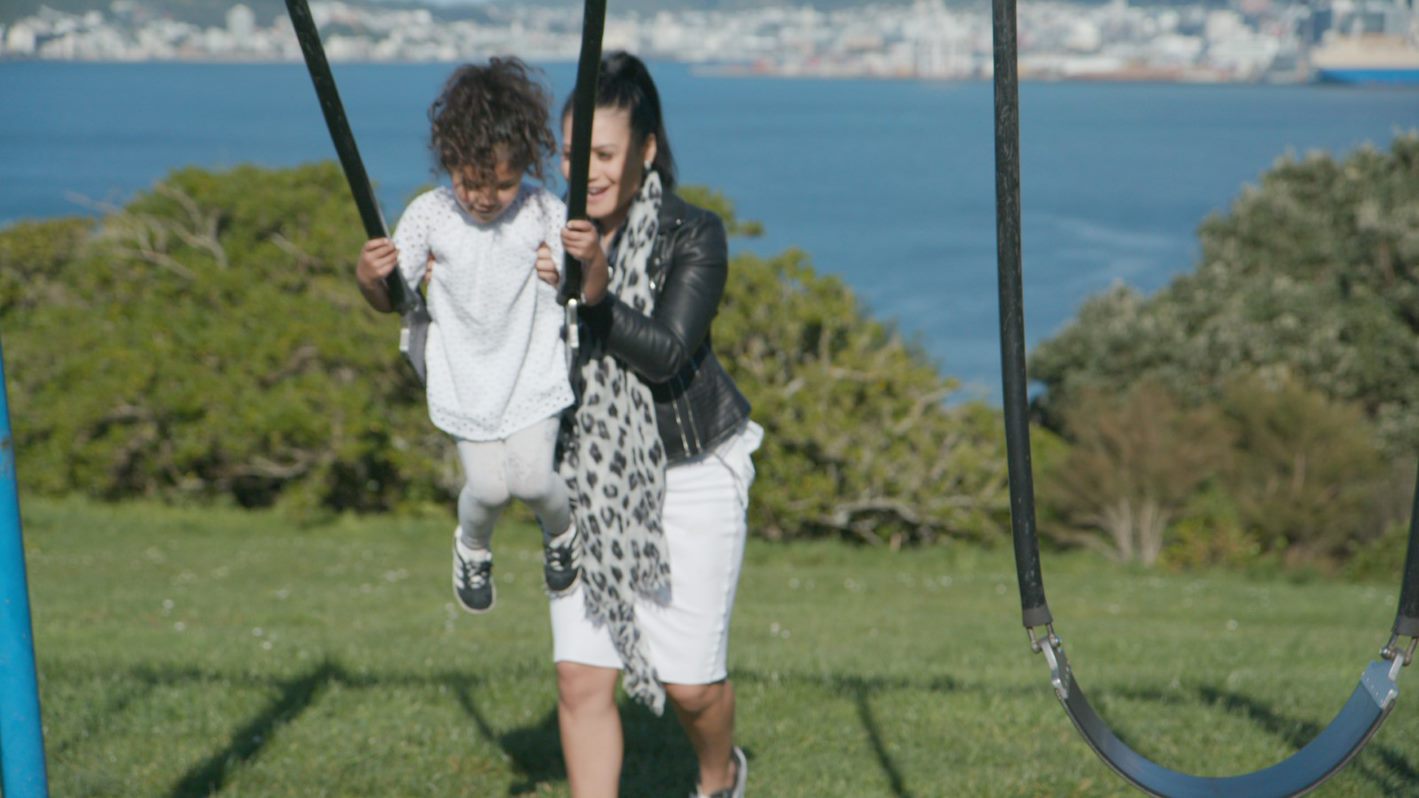 Subset Content:
It can be hard to keep on top of your own hauora at times, but it is important to prioritise it.
Exercise doesn't have to be a chore, go for a hīkoi, grab a bunch of friends and kick a ball around or start your own group fitness classes - just get moving! A lot of people think to be active and stay healthy you have to join a gym, this is an option but it's not for everyone. Find an activity that you enjoy, whether it's swimming, yoga, group sports like rugby or netball - make it fun for you! Maybe you're the kind of person who is a bit more independent, with the internet these days and cellphones you can find at-home workouts online or on apps. You have so many accessible resources to explore at your tertiary institute too! Make sure you attend the club and sports day during orientation week to sign up!
You can also find healthy recipes for a student on a budget, refer to websites like YouTube, Pinterest or ask mum and dad for some of their old recipes. Eat parakuihi, pack your own lunches, drink lots of wai and cook a yummy vege-packed kai.